We are super excited to partner with former Toronto Raptors Guard Alvin Williams as he joins us at camp during the summer of 2018!
Since his playing days, Alvin has been immersed in youth basketball in Philadelphia, the city he grew up in. While dedicating his post-NBA career to working with youth, we realized that Alvin and our family shares a similar philosophy related to skill building and developing community through sport. Remembered fondly by Raptors' fans, Alvin's career was highlighted by perseverance, loyalty and leadership, making him the perfect role model for young athletes!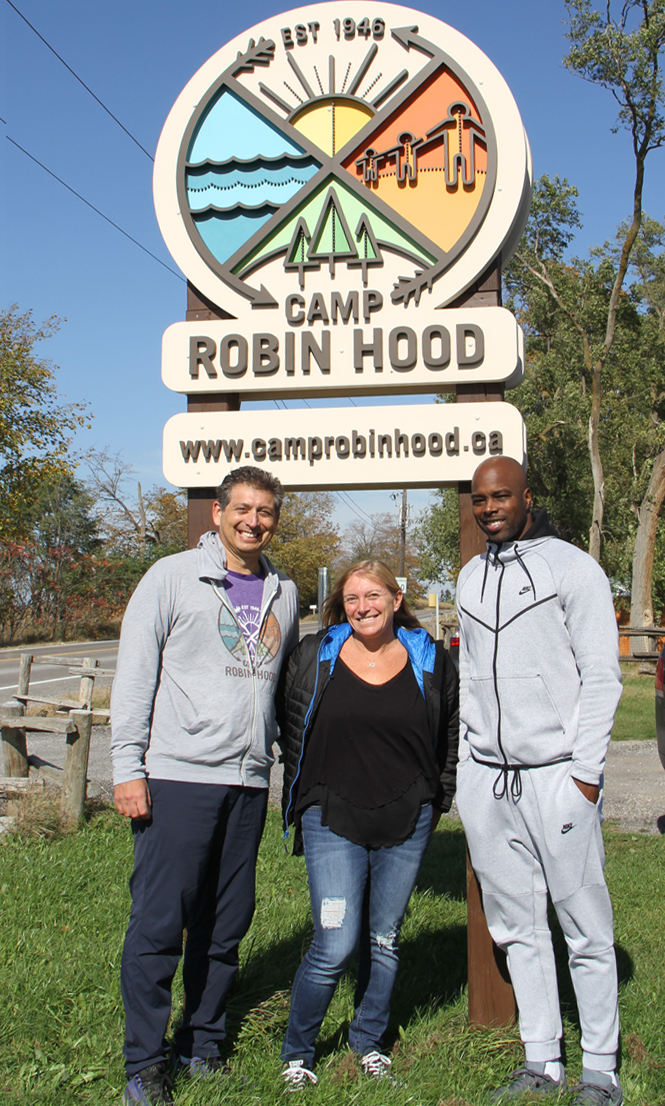 Offering Two 1-week Clinics with Alvin
Program Structure:

Each day of the program, campers will have a half-day session on our basketball courts with Alvin.
Campers must be enrolled in either Camp Robin Hood or Robin Hood Sports Academy to participate.
Campers must attend the full 2-week session when this program takes place.

Dates:

Session 1 (Week 2): July 9-13
Session 2 (Week 3): July 16- 20 – this will be a 4-day program due to all campers participating in Colour Wars on Thursday July 19

Details:

Campers must be completed SK-Grade 9. Note: Campers in our LIT/CIT program who would like to participate can only do so during Session 2.
Maximum of 48 campers per session. Based on age breakdown of participants, campers will be divided into 2 groups for either a morning or afternoon basketball experience
Campers will leave their cabin or team to participate in the program and we will make every effort for each camper to participate in their instructional swim period since campers in this program will only have 1 swim per day
Each camper enrolled will also receive an individual photo with Alvin Williams

How to Enroll:

If you are already registered for 2018, please email our Registration Director Patti Stulberg at patti@camprobinhood.ca and she will make this addition to your current registration.
If you have yet to enroll, please visit https://robinhood.campbrainregistration.com/ and simply add our Basketball Program to the session you choose.

Cost:

Session 1: $175
Session 2: $140
We're honoured that Alvin chose Robin Hood as a partner and know that campers will learn so much from one of the most popular players in Raptors history!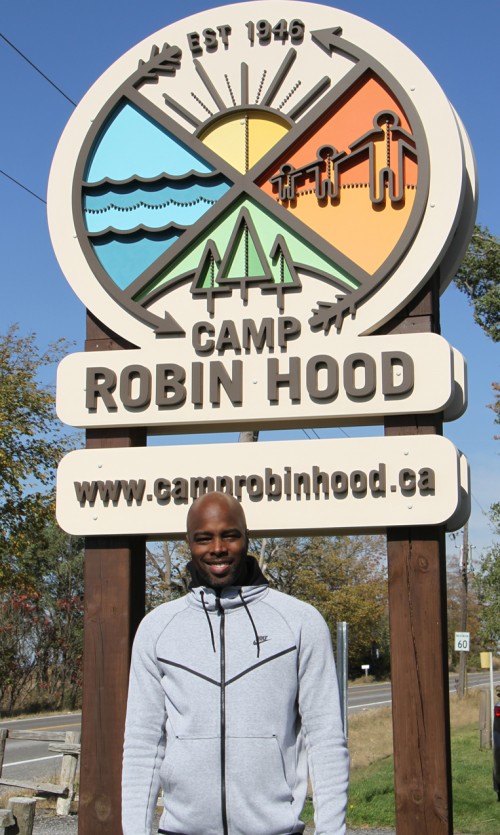 Please feel free to contact the office if you have any questions.