Here is our latest post written by Jordanna Grossinger, our full-time Assistant Director. Jordanna is also a practicing and registered Speech-Language Pathologist and certified with the Ontario College of Teachers.
Posted September 15, 2021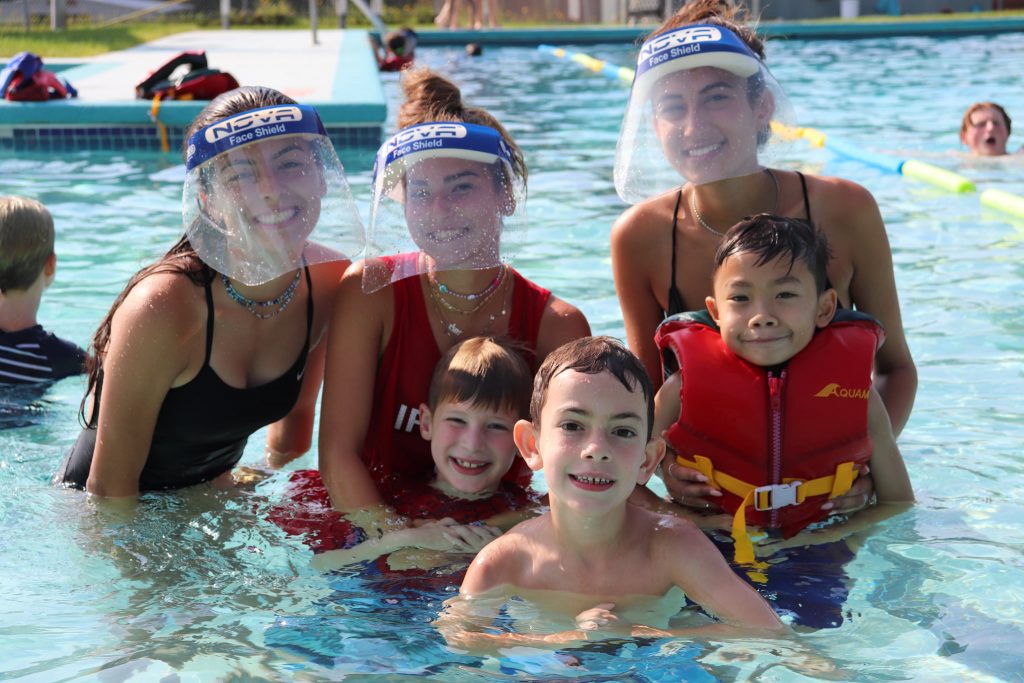 We Did it! Bring on 2022!
Looking Back on The Summer That Was
In our 75-year history at Camp Robin Hood, we are proud to have had many great summers. Summers full of spirit, full of laughter, full of memories. But we've never had a summer quite as important and as special as the Summer of 2021. 
In reflecting on the summer that was, it's safe to say that this summer is one that we will remember forever. We'll remember it as the summer we thought might never happen. The summer we all needed, and the summer that our campers, our staff and our families deserved. 
At Camp Robin Hood, we have always recognized the value of our camp community in getting us through challenging times. We consider this to be one of the many 'superpowers' of camp, and the power of this experience we call camp has never been more evident than this summer.
Camp Life Through the Pandemic
Living through a global pandemic has impacted us all, especially our kids. After a year of uncertainty, of screens, of missed social opportunities, of loss and of isolation; camp came as a welcome relief. For the first time in a long time, kids weren't constantly thinking about COVID. They were busy learning the camp dance – which you parents are probably pro's at by now too! They were gaining confidence in the water, reuniting with old friends, making new friends, working on getting that bullseye at archery, making silly cheers and friendship bracelets together, and catching frogs at the canoe pond. Kids were kids again, the camp spirit was alive and we were back home.
With the ever-changing landscape of the pandemic, we didn't know what camp would look like, and yes, it did look different than previous summers. The 2021 summer did not come together by accident. Our leadership and senior staff team pivoted time and time again to deliver the most careful and responsible program we could. Our staff wore masks all summer, we had Flagpole at the tennis courts, a record number of families drove to camp, we swam in our cohorts and we had to re-think our traditional programming. Throughout the summer, we all worked through some social 'growing pains' as we returned to life with others. But we did it and we couldn't be more grateful and proud of everyone who was a part of it.
Bring on 2022!
While we continue to bask in the wonderful summer we all shared, our team is already looking and planning ahead. Whatever the upcoming year brings, we feel better able to face it with the renewed positive energy from this summer. We have already started planning for Summer 2022 and can't wait for what's to come! We wish you and your families a safe and successful start to the school year and we look forward to staying in touch!