Availability 
The chart below provides our current availability for Summer 2024. Should your preferred session in your child's age group be sold out at this time, you are invited to submit an application and join a waitlist. If a spot opens up, Patti, our Registration Director, will be in touch. Please feel free to reach out to her by e-mail or phone at 416-736-4443 should you have any questions.
It should be noted that our very well-known inclusion program for campers and staff with identified special needs is quite limited. Applications will be accepted, however confirmation will only be provided once our intake process is completed by our Director Sari Grossinger.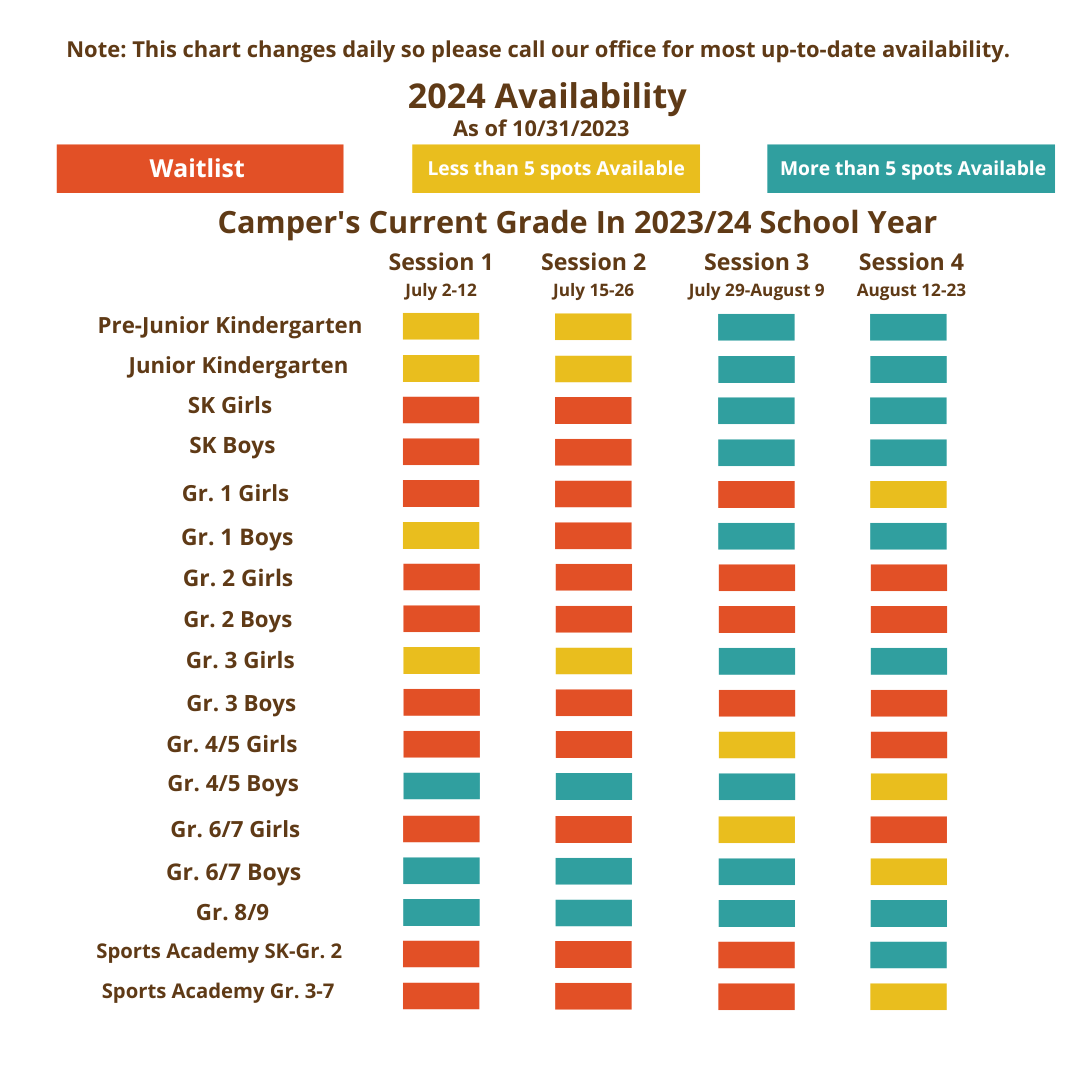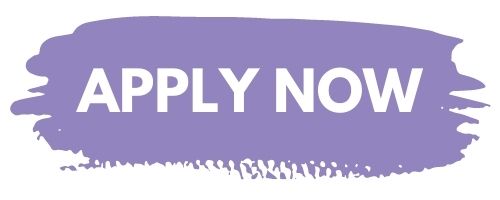 Camper Application
Our process to submit an application online is easy. You can complete the application in 5-10 minutes. You also have the option to "save for later" if you need more time. We recommend using an updated version of Chrome, Safari, Firefox or Internet Explorer for the best experience. Answers to many application questions can be found in our "Frequently Asked Questions" section below. Our process does not provide for immediate confirmation when your application is submitted. Our office will provide you with an official confirmation after your application is processed. Could take up to 5-7 days depending on volume of appliciations.
Deposit Details
Applications will only be considered when accompanied by a $500.00 deposit per camper. Payments can be made as follows:
By Cheque: Made payable to Camp Robin Hood
By eCheck: In the registration portal, you will need to submit your branch number, transit number and account number.
By Credit Card: Visa or MasterCard – A 2.4% convenience charge will be applied.
Remaining balances will be paid as follows: Equal payments on March 1, April 1 & May 1
Application FAQ's
What is Included in the Camp Fee?
Are There Discounts Available?
Why have rates increased this year?
What Ages of Campers are Eligible?
What Busing Options are Available?
What is included in the Leadership (LIT/CIT) Program?
What is the Refund and Cancellation policy?