Sunday, May 31st from 10AM-3PM. Bring your family and friends!
At Camp Robin Hood we work harder to foster your child's independence and emotional growth in a fun, outdoor, and high-spirited setting. It's our specialty.
Come out and see for yourself what makes Robin Hood such a magical part of so many GTA families' summer plans.
No RSVP required. This event will run rain or shine. Please come dressed for the weather and keep in mind that the temperature at Camp Robin Hood is a few degrees colder than in the city.
Sunday, May 31st, 2020 from 10am to 3pm
10243 Reesor Rd
Markham, ON, L6B 1A8

Here's what we have planned:
Free BBQ Lunch (from 12–1PM)
Enjoy your visit with a real camp-style, BBQ lunch with hot dogs, chips, drinks and fruit for each family member. All food provided by Camp Robin Hood is Kosher and nut-free. Vegetarian options are always available too!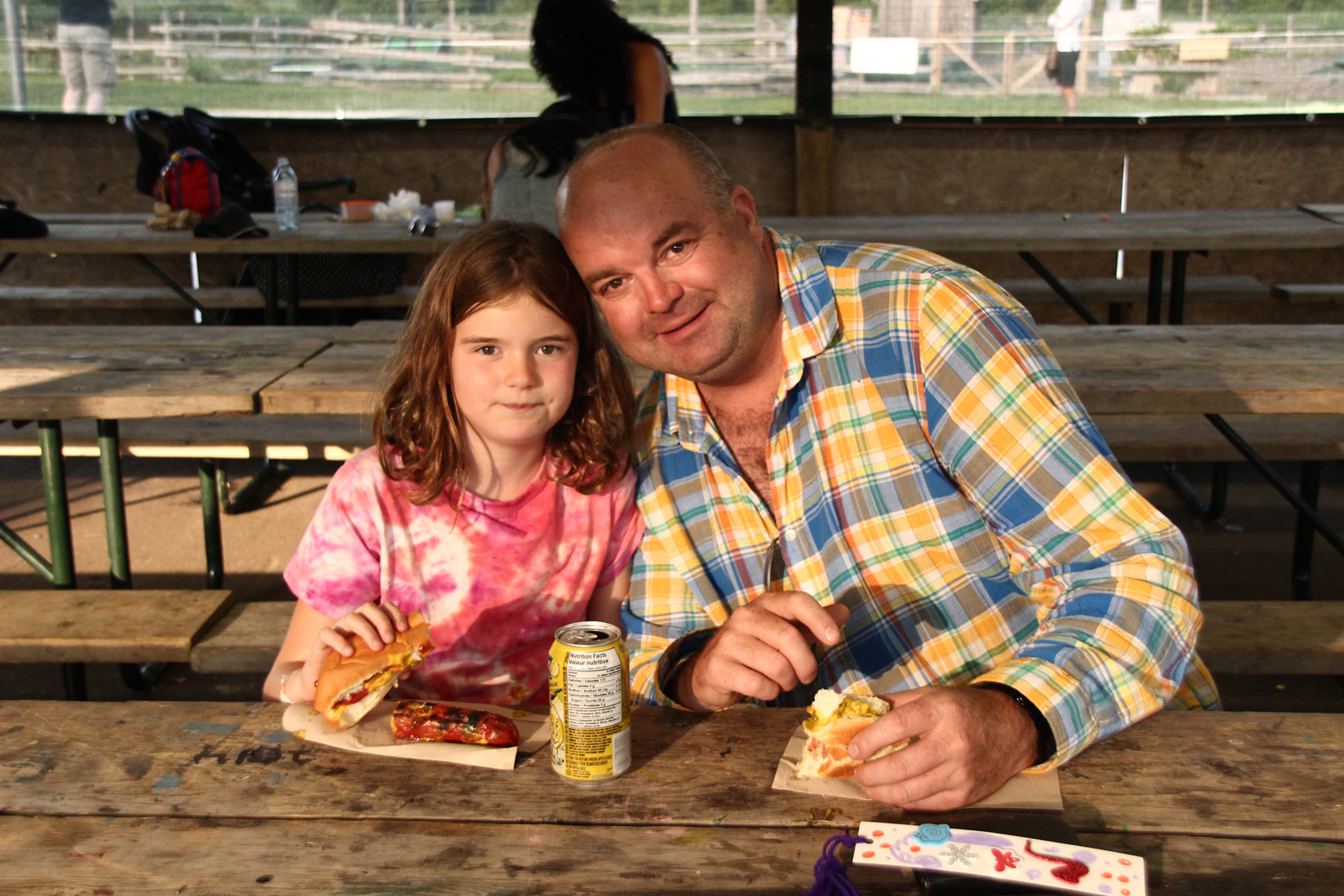 Tour Our Facilities
Meet our Leadership Team as well as our Senior Staff (Supervisors). We will be leading guided tours all day long – rain or shine!
And the best part, you and your children will have a chance to try out a few of the activities planned for this summer including:
Archery
Landsports
Petting Zoo
Nature/Science
Canoe
Campcraft – S'more making
Arts & Crafts
Farming – Explore our garden…
Mini-Golf
Gaga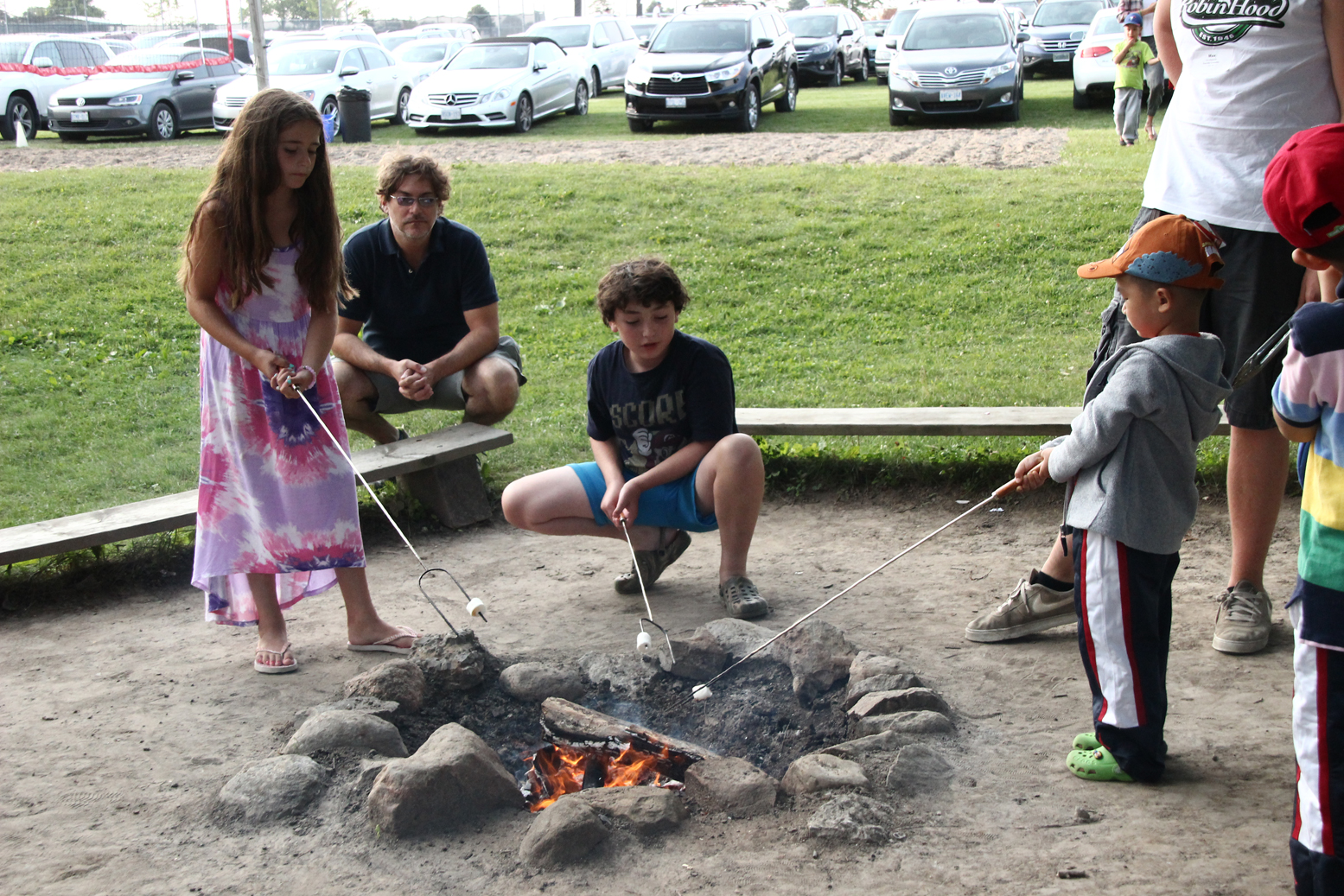 Sports Academy Guided Tours
Have children that love anything sports? The Robin Hood Sports Academy is a great fit! You can take a tour of our all-sport program and facility, test out our specialized equipment or even shoot some hoops. Here are some of the activities you'll get a chance to test out:
Tennis
Basketball Shootout
Batting Practice
Tetherball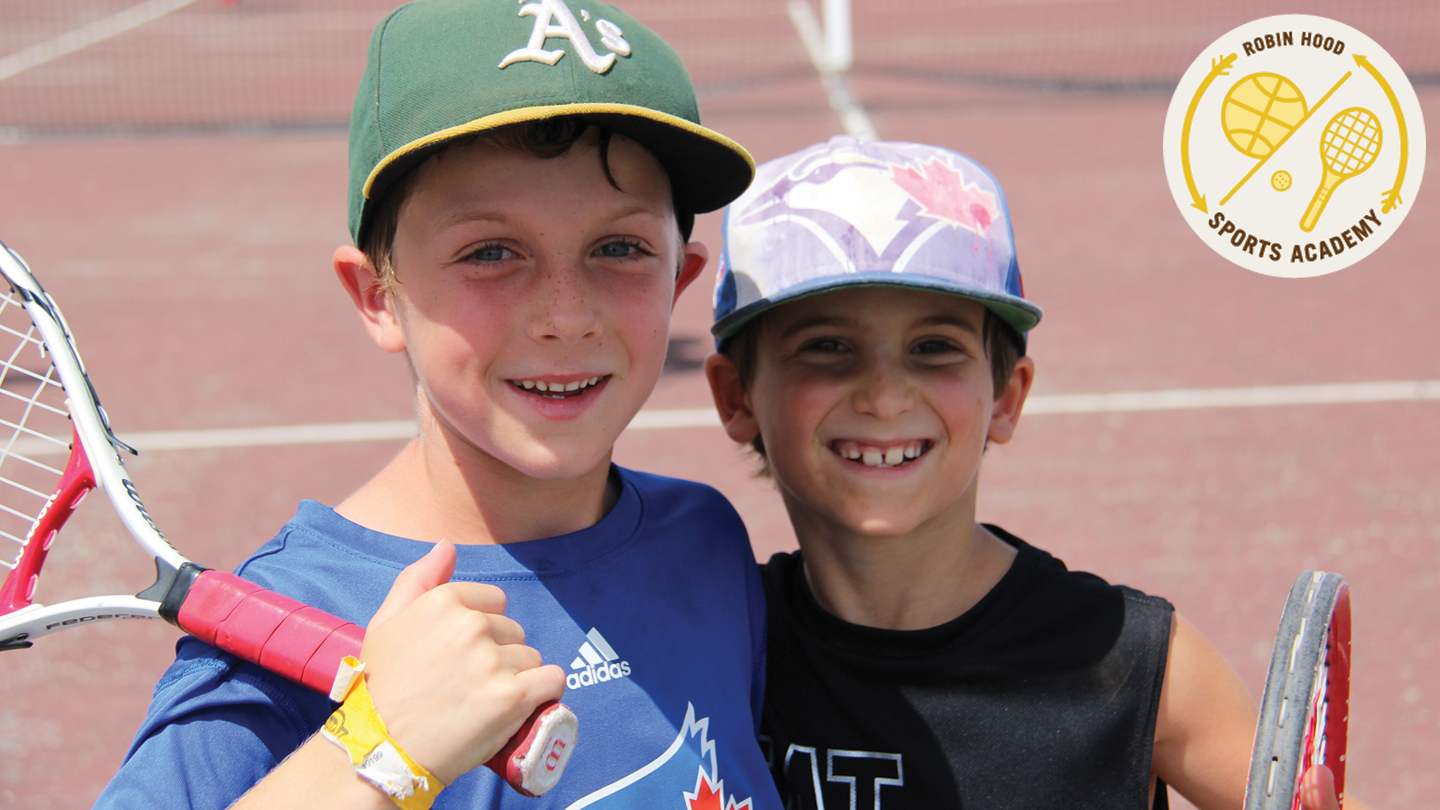 Meet Sari & Howie
We're a family business–100%. In fact, we're proud to be in our second generation of family ownership. Get to know Sari and Howie, they will be there all day; they are more than proud to run the greatest, oldest, privately owned day camp in Canada. Talk to them about why Camp Robin Hood is a great choice for your family.
Please join us on Sunday June 2nd from 10:00am-3:00pm to come experience a taste of what our camp is all about! This is a great opportunity to meet some of our Senior Staff, take a tour of our beautiful outdoor facilities and ask any questions you may have. We will be there rain or shine and encourage you to invite your friends, family and neighbours who are thinking about camp to come join us!
Summer 2018! We are so excited. We can't wait to welcome our returning and new families! Since the beginning, one of the biggest reasons parents have chosen Camp Robin Hood is the importance we place on our swim program! It is a cornerstone of our program and one in which we take great pride. A few special features of our swim program include:
A partnership with Eric Shendelman of Shendy's Swim School providing additional special training and support for our swim program. Additionally, we proudly use a comprehensive 10-level Learn To Swim program – developed by Eric and the Lifesaving Society – which provides campers with a greater focus on achievable swimming goals.
State-of-the-art filtration and heating equipment to enhance the safety and comfort of campers in the water.
Special rubberized pool deck surfaces, making hard surfaces safer and more comfortable for all swimmers.
Two daily swim periods including instructional swimming for all campers.
New for 2019: All 4 pools have new tiles and fresh new plaster surfaces.
Our programming is being enhanced too! We are excited to announce that we have added three additional activity experts to our "Program Team" and they have been working very hard to ensure that our specialty activities are top-notch! And with music at camp being one of our greatest traditions, we look forward to continuing to sing together and share our brand new Dustin Kazman Music Studio, with our 2019 campers and staff!
The key to our success is the outstanding staff at Camp Robin Hood. We've completed hiring the majority of our staff for 2019. This group is already exhibiting the passionate and caring attitude that parents and their children have come to expect from us. And our Senior Staff (supervisory team) has kicked off their formal camp preparations with three days of working meetings at the beginning of May.
We know that you have the highest of expectations for your child's summer camp experience and we continuously work hard to exceed those benchmarks. Please join us this summer! It is going to be great!
- Sari & Howie, Owners/Directors