Join Camp Robin Hood and our sister camp, Camp Walden as we host world renowned psychologist, speaker, and author, Dr. Michael Thompson for a few tips about the benefits (and difficulties) surrounding giving your children a camp experience outside the city.
The heart of Dr. Thompson's is an author and lecturer who has devoted his life to aiding in the social development of children, the parent-teacher dynamic, school/camp culture, how to raise responsible children, and the psychological journey of children through school and camp.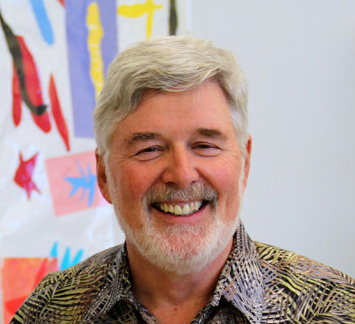 Event Details:
Cost: This is a completely free event open to all families that have registered a 2017 camper. Eligible families are invited to bring a friend.
Date: February 26, 2017.
Location: Midtown Toronto, exact start time and location will be confirmed in early 2017.
Topic: Dr. Thompson will be speaking about his book: Homesick and Happy which details the "Eight Things You Cannot Do for Your Children (But Wish You Could)." You cannot make them happy, you cannot make them confident, you cannot choose their friends for them and you cannot make them independent. You have to open the door, step aside and let them walk out into an adventure of their own.
Michael G. Thompson, Ph.D. is a consultant, author and psychologist specializing in children and families. He is the supervising psychologist to The Belmont Hill School and has worked in more than seven hundred schools across the United States, as well as in international schools in Central America, Europe, Africa and Asia. Michael has authored or co-authored nine books, including Raising Cain: Protecting the Emotional Life of Boys (1991), Best Friends/Worst Enemies: Understanding the Social Worlds of Children (2001) and The Pressured Child: Helping Your Child Achieve Success in School and Life (2004). A dedicated speaker and traveler, he has appeared on the Today Show, the Oprah Winfrey Show, 20/20, and 60 Minutes, among others.